Sarah Ring
Real Estate Negotiating Expert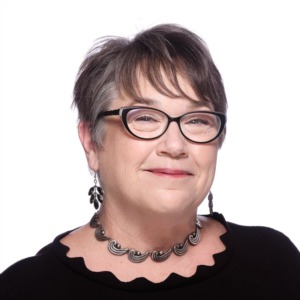 Indiana Real Estate :
RB14044569
Hello there! Oh, my goodness, I just realized I'm coming up on my 20th year in the real estate business. It's been quite the ride, especially the last 8 years with Paul Kiger Group at RE/MAX Advantage.
We are a small and powerful team of three experienced Realtors. We have a lot of numbers to boast about when it comes to sales volume, commissions earned and other juicy statistics. But those are just numbers. Our specialty is relationships.
At PKG, we strive to build strong and lasting relationships to strengthen our team and our community. We are most proud of the relationships we build with our buyers and sellers. We nurture those connections while we are working together during transactions and into the future.
We build relationships with our fellow REALTORS, lenders, inspection teams, and other vendors such as title companies. Our referrals to contractors, from plumbers to foundation experts, come from many years of working with the best professionals in the area.
We are dedicated to serving our community through volunteer work, fundraising and awareness of what's happening around us.  Our motto is Love Where You Live.  We make our communities better.
Our listing style is simple. Pricing. Positioning. Promotion. The three Ps. Old school marketing combined with a huge social media and online presence. Our skill sets that assist buyers and sellers are enhanced by integrity, honesty, and attention to details.
So, whether you are selling or buying real estate, we are always looking for ways to build and strengthen our network. Call us anytime for a complimentary consultation; and please tell all your friends and family about us too!