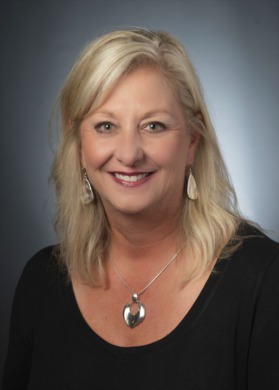 Hello, I'm Teresa Moody, and I'm not just your average real estate agent. I'm a proud product of Floyds Knobs, Indiana, where I was born and raised. For me, this isn't just a job; it's a passion and a lifelong connection to the Southern Indiana community.
I've been in the real estate business since 2012, and over the years, I've honed my skills to become a versatile expert in the field. Whether it's new construction, commercial properties, development projects, or residential sales, I've got the experience and insights to make it happen.
Being a Southern Indiana resident my entire life, I have an intimate understanding of the area, its people, and the homes that make it unique. I'm not just here to sell properties; I'm here to help you embrace the Southern Indiana way of life, just like I have.
As a multi-million-dollar real estate producer, I don't just rely on my local knowledge. I also have a vast network of resources, know-how, and a relentless drive to sell a home. I'm not content with just meeting your expectations; I aim to exceed them.
My journey in real estate is backed by over 30 years of sales experience, which I bring to every interaction. It's not about bricks and mortar for me; it's about connecting people with their dreams. When you choose me as your real estate partner, you're not just getting an agent; you're getting a dedicated professional who will stop at nothing to turn your real estate aspirations into reality.
Let's make your real estate dreams come true together. Contact me, Teresa Moody, your trusted Southern Indiana real estate expert!
Testimonials
Teresa has been an incredibly valuable advisor to me, working with me for over two years on my search starting while I was still living overseas. After not finding an existing home that met my needs, Teresa advised me about new construction, and worked with me to identify a property and get me through the construction process. It was a long process due to my relocation, but Teresa was consistently responsive and helpful throughout the entire process. She has tremendous insights into the various Southern Indiana areas, and has a wealth of knowledge and experience.
John N.